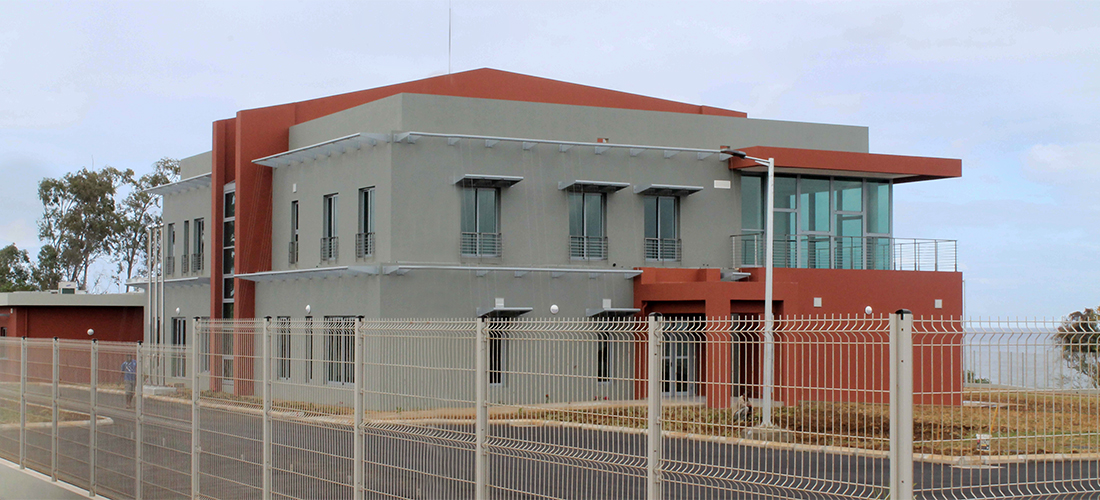 Main project features
The project is developed on a 2500 sqm area. It includes: modern offices, laboratories for marine biology, chemical oceanography, physical oceanography, marine geology, satellite oceanography, and amenities like aquaria, training room, boardroom, library, cafeteria. Environmental efficiency, advanced ventilation technologies, low energy cooling building. Vegetation and landscape reorganization of the green spaces.
Activities performed
Architectural Design (Feasibility Study, Preliminary Design, Scheme Design, Detailed Design), Supervision and DLP.